Welcome to the section of my website that is dedicated to my university life!
You can easily access this page now through http://university.jamiebalfour.com/ which will come straight here. My aim is to provide information about my university career including helpful notes that I will be able to post up here which relate to the course.
By clicking the top bar for the University section of my website, you can choose Courses which will then take you to the course navigation page.
In the meantime, please enjoy my Summer School 2009 Merit Awarded project; Chain Chomp in Second Life: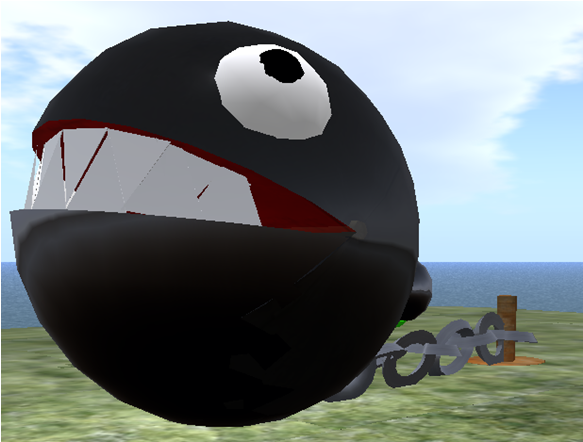 Like this site on Facebook:



Latest from my Twitter: