"I'm a Geek And Proud (GAP)"
My name is Jamie Bonnar Balfour. I am known to many as Binary Balfour.
My mother's side of the family...
Starting with my grandparents, I am the grandson of Jean Paterson, who was the granddaughter of the founder of Paterson's (who manufacture oatcakes and other food) and her husband Alexander McKenzie who went to Cambridge University in England to read Law, before being called into fight for the country during the Second World War. Later on, my grandad became the editor of the Scottish Financial Times some time ago.
When they married, they had two children, one of them being my mother. My mother went to a Park School in Glasgow and went to Queen Margret College. She met my father who was a Chemical Engineer over in Dubai at the time.
My father's side of the family...
I don't know as much about my father's side of the family, but I do know my grandad died rather early on in my father's life (my father was aged only 17). My grandma met my grandfather in Glasgow where they had five children, one of whom (the last born) was my father.
My father was a chemist for sometime, before going into finance and finally into computing.
What I believe in...
I am quite an open-minded person and have many beliefs and things that I support. In the computing industry I have been known for being a bit of a fan-boy for developments such as HTML5, open-source programming, FireWire, eSATA, DisplayPort, HDMI, Blu-Ray and DVD, solid state drives and convertible tablets. On the other hand I am not particularly fond of USB as a standard, hard disk drives and Adobe Flash!
The companies that I am really a fond supporter of currently are: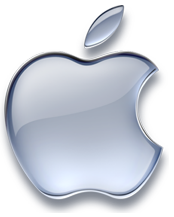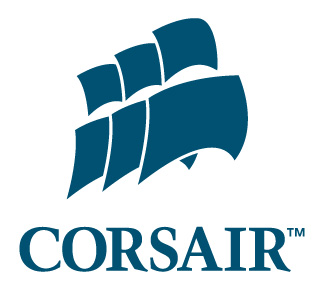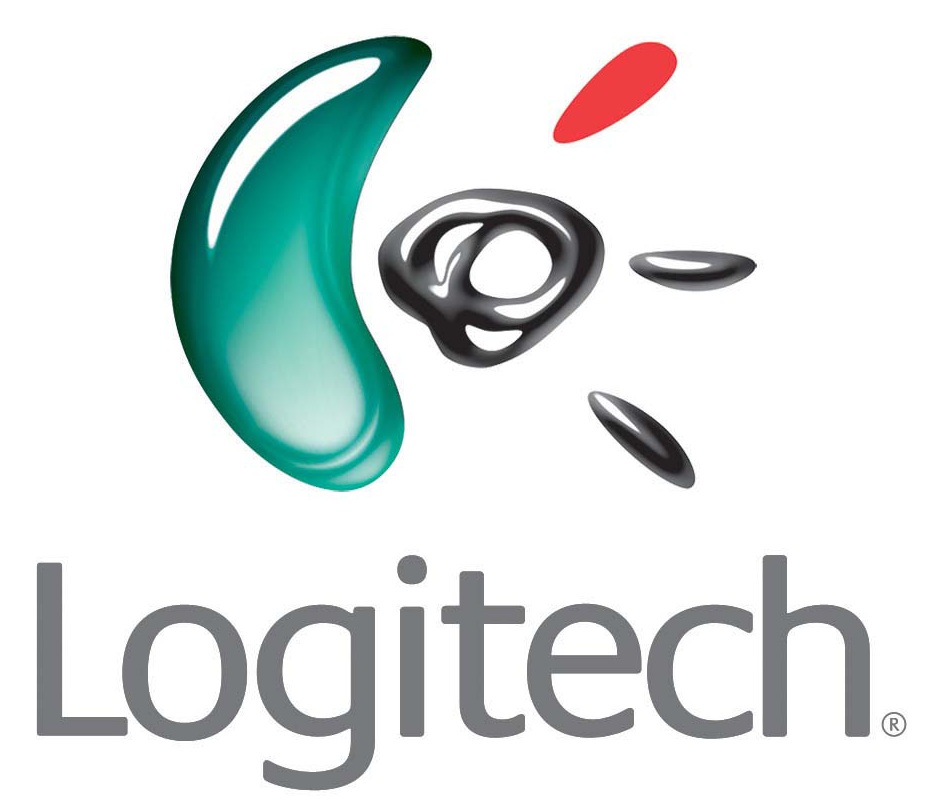 These companies are the companies whom I believe in well, as all of my dealings with them in the past have been excellent - whether it was a complaint or a purchase or whatever, they have always been excellent and so I back these companies. I also back them due to the fact that they are the manufacturers of some of the best components and products that I have.
For the games companies, that's a no brainer: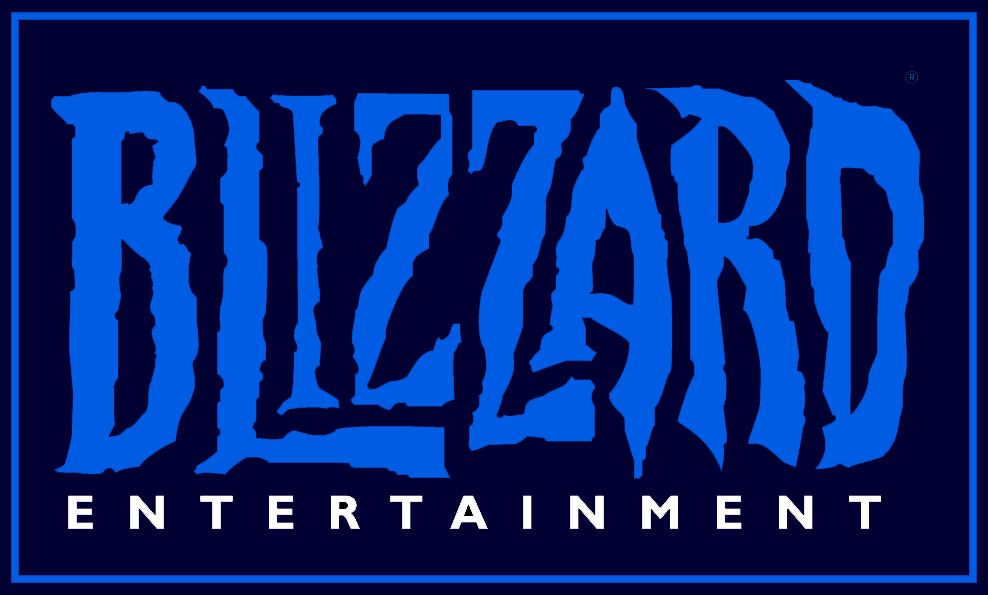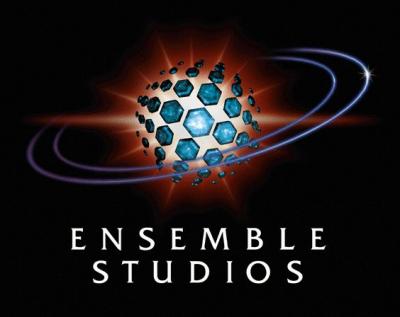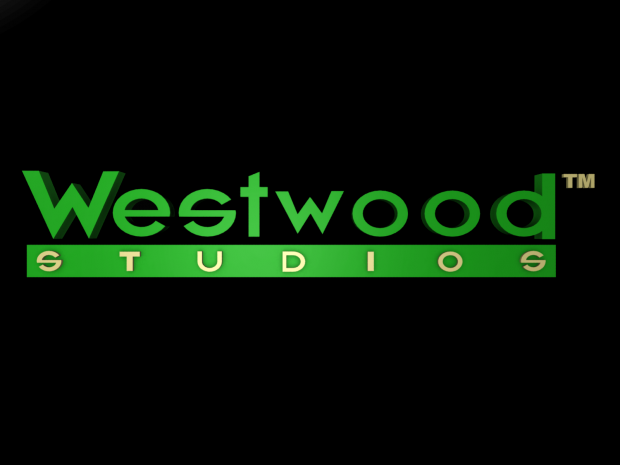 The first game I ever played in my life, when I was 4 years of age, was Warcraft Orcs and Humans. Since then I've owned the majority of the Blizzard games, in particular Warcraft ones, but I enjoy Starcraft just as much. Diablo has been a personal favourite game of mine for a long time also. Ensemble Studios are part of Microsoft Game Studios but I wanted them to have a bit of glory for the second game series I ever played - Age of Empires. My dad got me into this also, with the Rise of Rome (AOE1) and later the trial version of Age of Empires II: The Age of Kings. I later went and got my own copy of Age of Empires II game. Westwood are responsible for creating Command and Conquer. C&C95 would have been the third game I played, when one of my best mates; Nick, introduced it to me. Since then I have countinued to play the majority of the series.
Music
Music is nice and easy. The order goes Oasis, Beady Eye, Noel Gallagher's High Flying Birds, Kasabian, Muse, Travis, Coldplay, Pendulum, Gorrilaz and then The Beatles. Pretty simple, but I'm a well known fan of most of these bands, so you'll probably know this already.
The gadgets
As a collector of different types of awesome technological gadgets; I thought I should make a bit about them as it is a hobby for me to talk or write about gadgets.
Desktop computer
The Zebra - custom built PC
Gigabyte GA-Z68XP-UD3 motherboard
Intel Core i7 2600K 3.4GHz @ 3.7GHz
8GB Corsair Dominator DDR3 10066 RAM
1x 120GB OCZ Vertex 2, 3x 1TB, 2x 2TB
Windows 7 Ultimate x64
XFX AMD Radeon 7950 DD Black Edition
Blu-Ray ROM and Blu Ray RW drive
Card reader
Corsair Graphite 600T Limited Edition White
Corsair HX850W PSU
Microsoft Wireless Desktop 6000 v3
Logitech G500 gaming mouse (only for gaming)
Corsair SP2100 2.1 speakers
Asus PA238Q 23" 1920x1080 LCD LED IPS monitor DVI
Wacom Bamboo Graphics tablet
Logitech Quickcam Sphere AF
Hauppauge HVR-1100 TV card
40" Samsung LE40C750 LCD TV in duplicate setup
Wired Marley headphones
MacBook Pro
MacBook Pro 13" 2011 (Thunderbolt version)
Intel Core i5 2.3GHz
8GB DDR3 10600 RAM
240GB OCZ Vertex 3 SSD
Mac OS X Mountain Lion and Windows XP Professional x32
1x Thunderbolt, 1x FireWire 800, 2x USB 2.0, Gigabit Ethernet, SD Reader
DVD-RW Super-combo drive
Tablet PC
Fujitsu Lifebook T4410 (3G version)
Intel Core 2 Duo T6570 2.1GHz
8GB DDR3 10600 RAM
120GB OCZ Vertex 2 SSD
Windows 7 Professional and Windows XP Tablet PC Edition 2005 x32
HDMI, VGA, 3x USB 2.0, FireWire 400, ExpressCard, Gigabit Ethernet, 3-in-1 card reader
DVD-RW Super-combo drive
Digitizer pen and touch compatiable
3G, Wi-Fi and Bluetooth
Convertible design
Docking station
TV
Samsung LE40C750
40" LCD TV
1920x1080P
4x HDMI, 2x SCART, 1x Composite video, 1x Component video, 1x VGA, 1x RJ-45
Samsung HT D5500 home theatre system with 2 HDMI inputs
NAS
Seagate GoFlex Home 2TB
Smartphone
iPhone 5 16GB 4G on Orange (with EE)
Tablet
Asus Google Nexus 7 32GB
Games consoles
Nintendo
NES, SNES, N64, GameCube, Wii, Wii U Premium, Gameboy, Gameboy Pocket, Gameboy Color, Gameboy Advance, Gameboy SP (Tribal), DS Lite, 3DS
Sony
PS2, PS3 250GB, PSP
Microsoft
Xbox 360S 250GB
iPod
iPod Touch 4th Generation 32GB
The older gadgets and technology still get a place on this page:
The Desktop 2009

The Platypus - custom built PC (2009 - 2011)
Gigabyte GA-EP45-UD3R motherboard
Intel Core 2 Quad Q9550 2.83GHz @ 4GHz
8GB DDR2 8500 RAM
1x 120GB SSD, 3x 1TB hard drives, 1x 2TB hard drive
Windows 7 Ultimate x64
XFX ATI Radeon HD5670
Blu-Ray ROM, Blu-Ray RW and DVD-RW drives
Card reader and Floppy disk drive
Lian-Li PC-60B Plus
Corsair HX850W PSU
Microsoft Wireless Laser Desktop 6000 v2
Labtec Arena 5.1 Surround sound
Dell P2310h 23" 1920x1080 LCD monitor DVI
Wacom Bamboo Graphics tablet
Logitech Quickcam Sphere AF
Hauppauge HVR-1100 TV card
40" Samsung LE40C750 LCD TV in duplicate setup
Wireless Philips Headphones
TV 2007
Samsung LE40M87 (2007 - 2011)
40" LCD TV
1920x1080P
3x HDMI, 2x SCART, 1x Composite video, 1x Component video, 1x VGA
Hyundai AV-48 and Logitech X530 speaker system
Netbook 2009
Acer Aspire One A150X (2009 - 2012)
Intel Atom N270 1.6GHz
1GB DDR2 6400 RAM
120GB hard drive
Windows XP Professional x32
1x VGA, 1x 10/100 Ethernet, 3x USB, 1x SD Reader, 1x 5-in-1 Card reader
8 hours+ battery
Like this site on Facebook:

Latest from my Twitter: